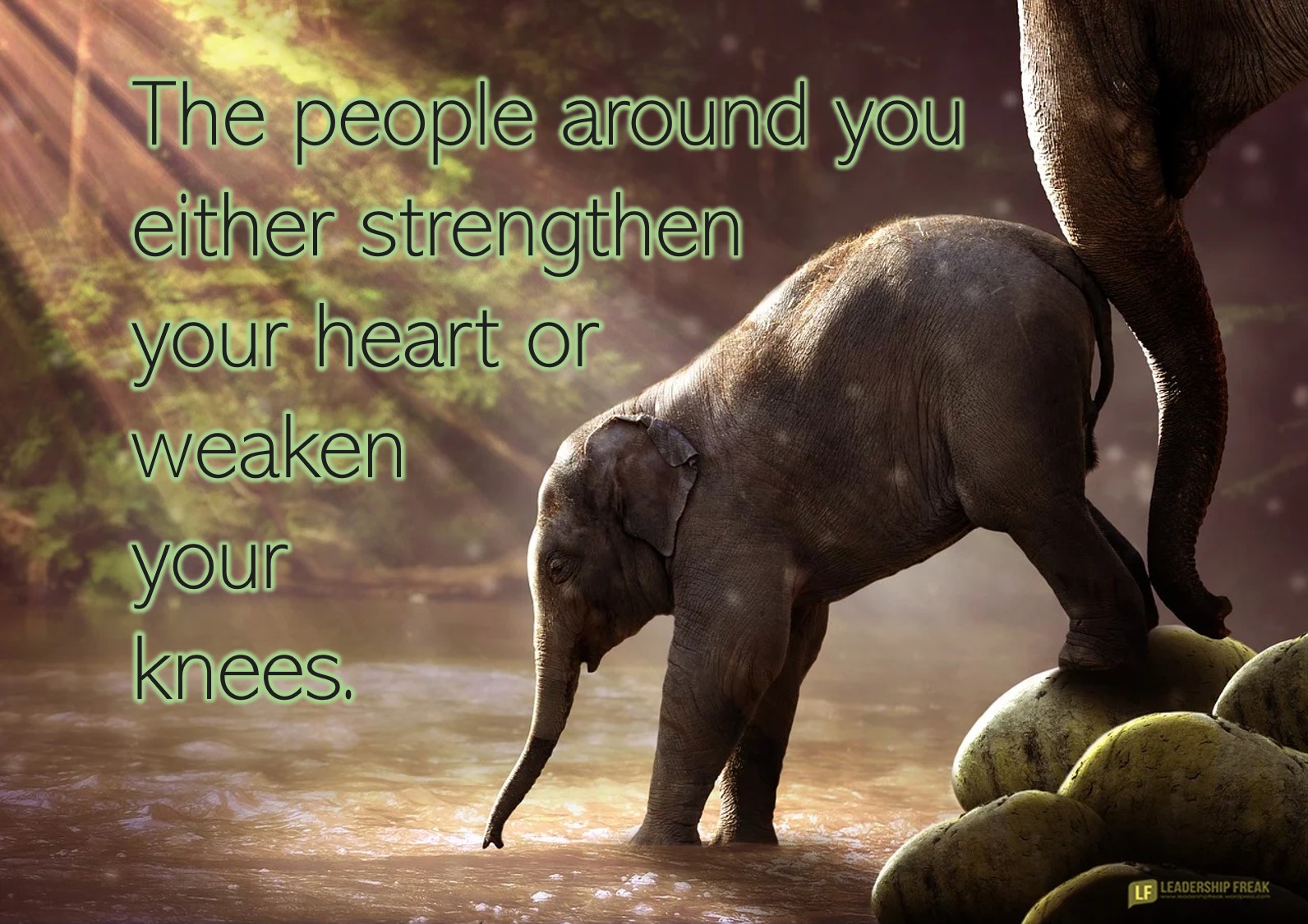 Happy New Year! Bankers Title Publishes January 2021 E-Newsletter
Click HERE to view the entire January issue.
What Do the People Around You Need From You Heading Into the New Year?
by Mary Kelly, Productive Leaders
Leaders know that every person needs something a little different from their supervisors. Great leaders are smart enough to know that people are individuals, needs differ by the person and can vary by the day, and they customize their leadership approaches accordingly. Click 
HERE
 to learn what seven things EVERYONE needs from their leadership right now.
10 Leadership Strategies for Thriving in 2021
by Linda Fisher Thornton
We are heading into 2021 knowing that our best-laid plans can be quickly undone without warning. How do we survive and thrive in such a risky and unpredictable environment? Leadership expectations have changed during the pandemic. During isolation, people have been scrutinizing the ripple effects of good and bad leadership decisions. The good news is that we've learned some things as we navigated our challenges this year. Click 
HERE
 to review 10 Leadership Strategies for Thriving in 2021 that span many different leadership roles. Implementing all of them well can propel us forward in the current high-visibility, high-stakes environment.