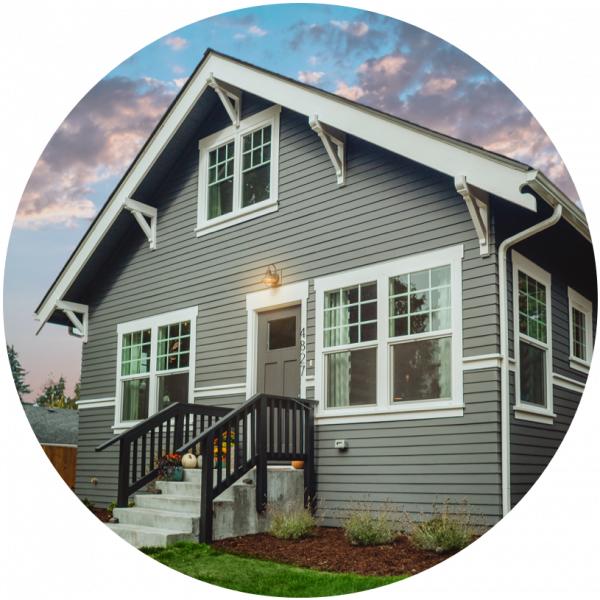 Title Insurance
BANKERS TITLE SHENANDOAH HAS BEEN PROVIDING TITLE INSURANCE SINCE 1997.

At Bankers Title Shenandoah, we are committed to providing accurate, efficient service while offering high-quality products through Investors Title Insurance Company. Currently, we underwrite in Virginia, West Virginia, Maryland, & DC. We understand that a home is the largest investment you will likely make and we are here to help you protect it.
OUR TEAM IS EQUIPPED TO HANDLE ANY SIZE REAL-ESTATE TRANSACTION.

We have qualified title underwriters with extensive commercial experience. Likewise, our settlement team has extensive knowledge regarding the unique challenges commercial closings present and are equipped to resolve any issues that may arise.

Closings & Escrow
WHETHER YOU ARE PURCHASING YOUR FIRST HOME, REFINANCING, OR MANAGING ON BEHALF OF YOUR BUSINESS PROPERTY, WE ARE HERE TO HELP.

We handle all types of transactions including purchase, refinance, construction, commercial, and reverse. From search, to signing, to disbursement our team is dedicated to excellence and integrity. Additionally, we have a broad network of professional mobile closers and title examiners. This allows us to deliver flexible and exceptional service all over the state of Virginia.
Our Expertise

Covenant Restriction & Easement Searches
Master Home Equity Policies